Welcome to ProActive Rehabilitation and Health where we have two locations to provide you with all your Exercise Physiology based rehabilitation needs. Our studios are located in Adamstown and East Maitland which allows us to service Newcastle, Lake Macquarie, the Hunter Valley and Port Stephens to address all of your Exercise Physiology needs.
ProActive Rehabilitation and Health are wellness practices run by Exercise Physiologists to achieve all of your health and rehabilitation needs. We provide Exercise Based Rehabilitation Programs for a multitude of injuries and health conditions. Our philosophy is "through the education of appropriate movement we can improve the quality of a person's life, and we do this through specialised exercise programming".
ProActive Rehabilitation and Health is the premier Exercise Physiology Studio in Newcastle. We are the longest established and most experienced Exercise Physiologists in the Newcastle, Lake Macquarie and the Hunter Regions. We are experts in the analysis of Human Movement and specialise in the rehabilitation of Musculoskeletal Injuries. We service Newcastle, Lake Macquarie and the Hunter Regions for clients on the Workers Compensation scheme, Compulsory Third Party (CTP), National Disability Insurance Scheme (NDIS), Department of Veteran Affairs (DVA), through the Medicare System via the Enhanced Primary Care Plan and through all major Private Health Funds. These and all other services are provided out of our specialised Adamstown and East Maitland Practices that have the equipment to assist all your Rehabilitation and Wellness needs.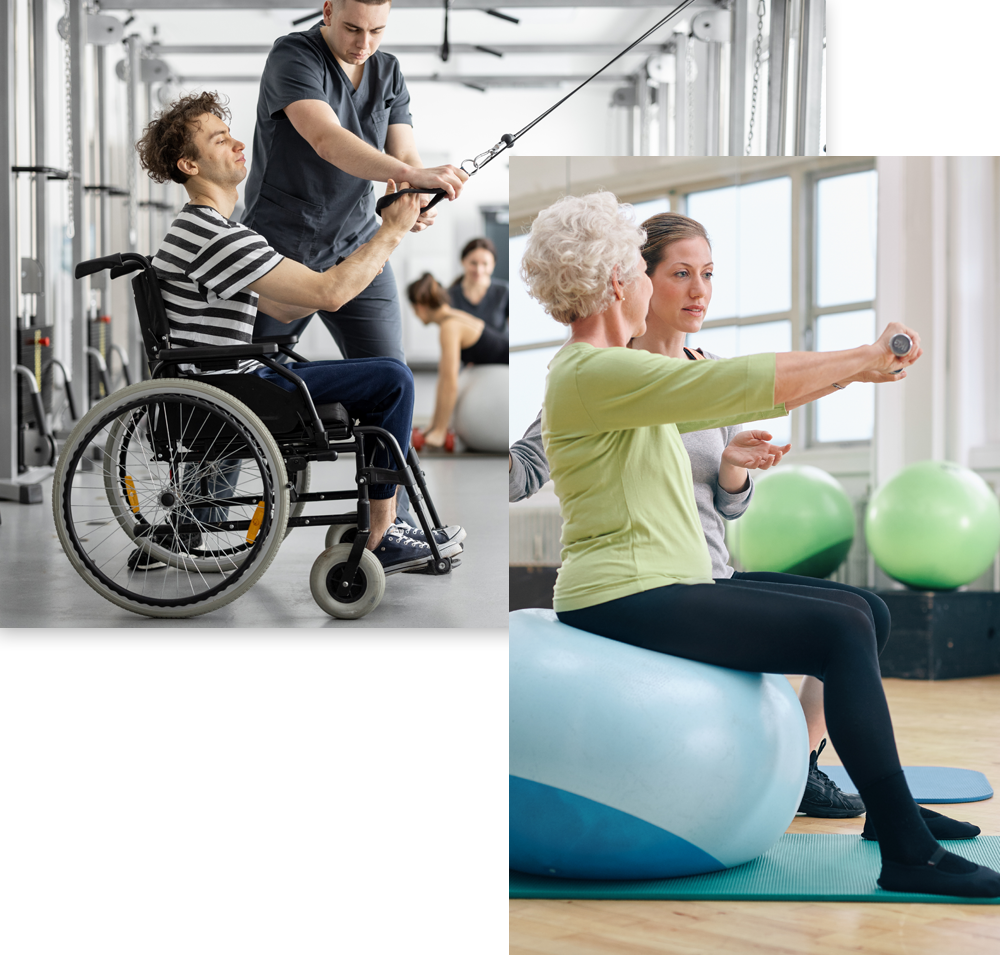 Exercise Physiology Services
What is an Exercise Physiologist?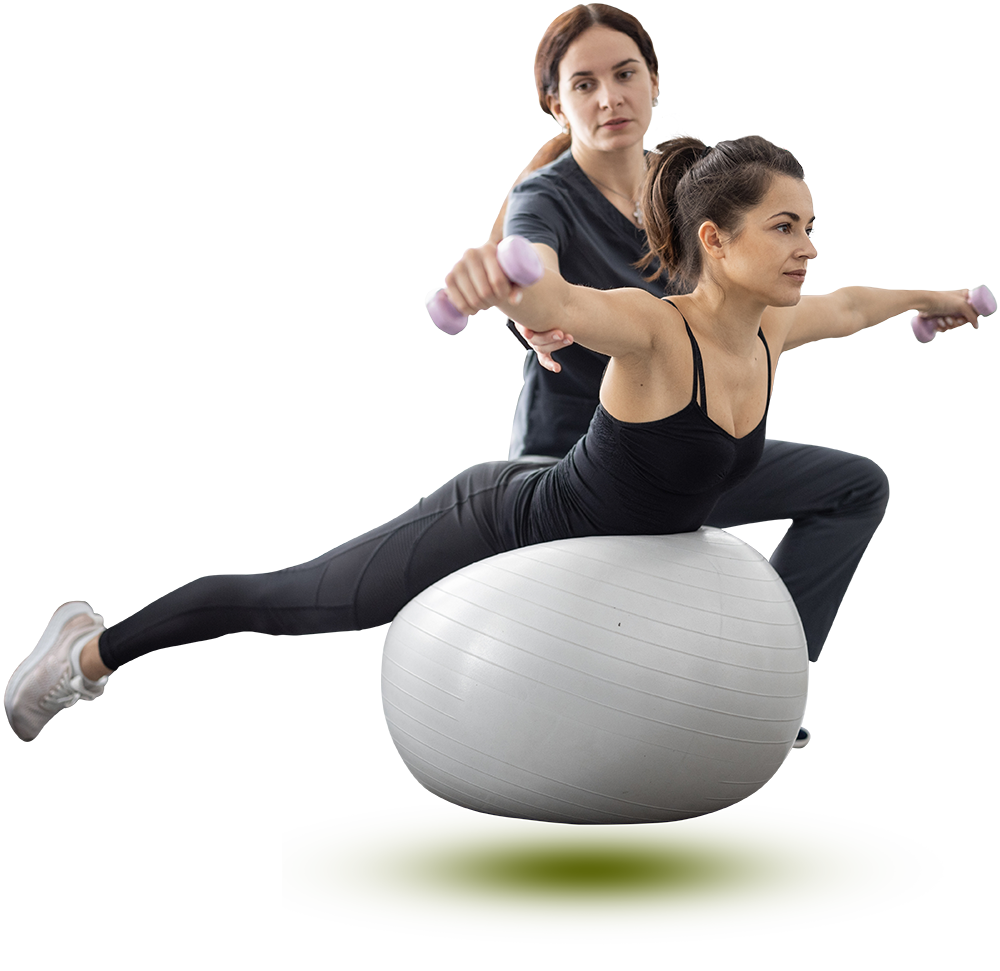 Exercise Physiologists are university qualified Allied Health Professionals who provide specialist treatment through exercise prescription. They have extensive knowledge of the human body and movement analysis for special populations and injury management.
An Exercise Physiologist is a qualified specialist in the management and treatment of chronic injuries and also deliver strategies for disease prevention. The main benefit of engaging an Exercise Physiologist is that they educate clients on the most effective methods to manage an injury long term. This is achieved through exercise prescription that is specifically designed to the individual. Why Choose
ProActive

Rehabilitation

& Health

?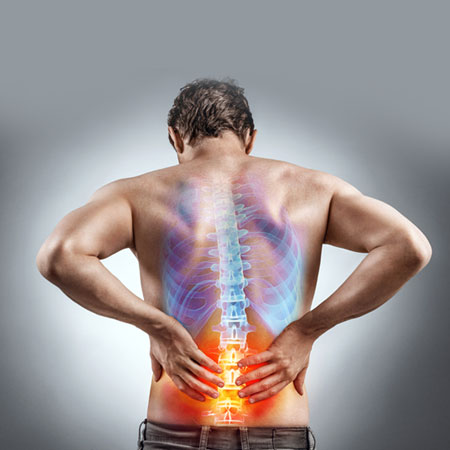 It is our belief that every program should be designed to suit the individual's needs, as each person moves differently and each injury is unique. Flexibility, muscular imbalances, stability and strength are all addressed on a personal basis to ensure the client achieves their goals in a timely manner.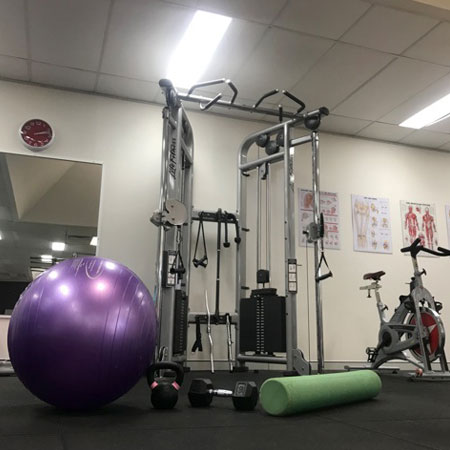 Our staff are trained and work under Mark Goswell, who has been treating clients since 2000. He educates Exercise Physiologist graduates, throughout Australia, on musculoskeletal rehabilitation with courses he has personally written. His experience and knowledge, which is passed onto his staff, means you can be guaranteed the best outcome for your rehabilitation requirements.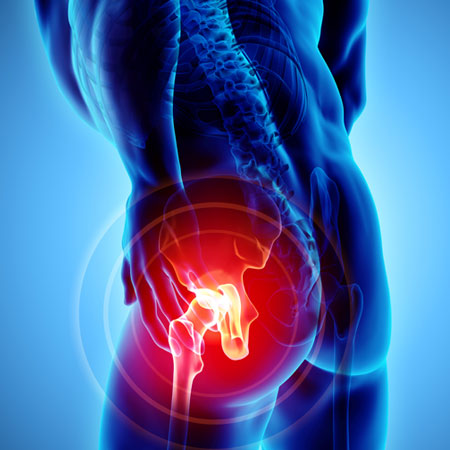 All clients are educated on how to manage their injuries through exercise on a long term basis. We explain the purpose of the exercises and the benefits they will receive from regular training in an easy to understand method that the client can translate into everyday movements.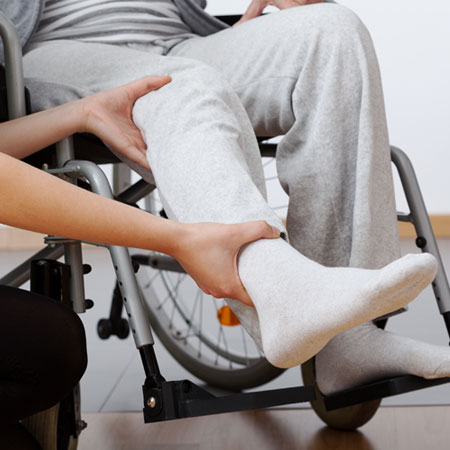 Focus on Re-education of Movement
Our AEP's train clients on methods to re-educate their movement to allow for greater body awareness and improved mobility.